Class of 1962
Alumni who have passed on:
Guy Ebeling
Julie Johnson
Sarah Churchill
Nile Kiepinger
(Mar.3, 2000)
Larry Bergstom
(Fall, 1985)
Guy Ebeling
(Sept. 12,2010)
Janet Cantrell
Karen Stringham (Feb. 5 1993)
Sandra Caskey
(July 27, 2008)
Alumni Week-end, June 8-9, 2012
Alumni Week-end
The 50th Year Honor Class of 1962 coordinated the week-end activities, but the Class of 1947 was also honored for their 65th anniversary. Here are a few snapshots. Anyone who attended and has photos to share, please send them to the webmaster to be added to this slide show.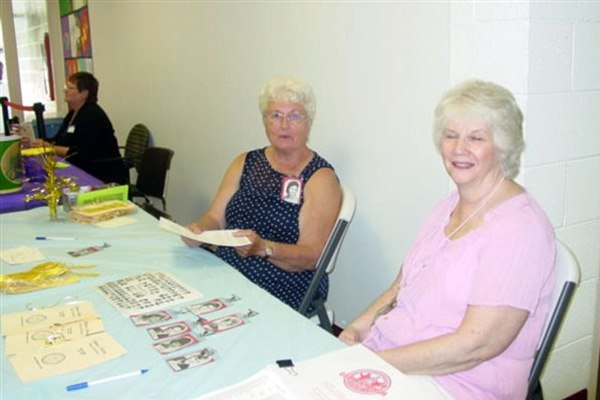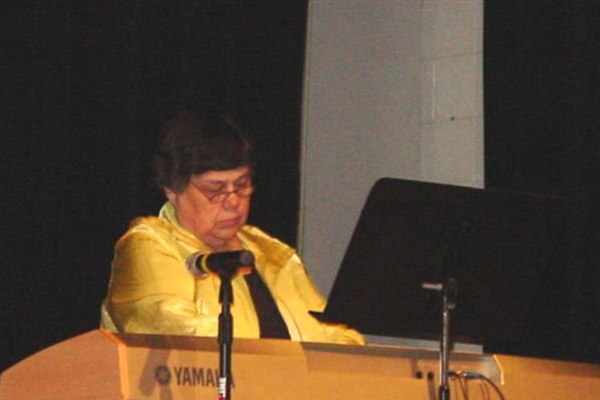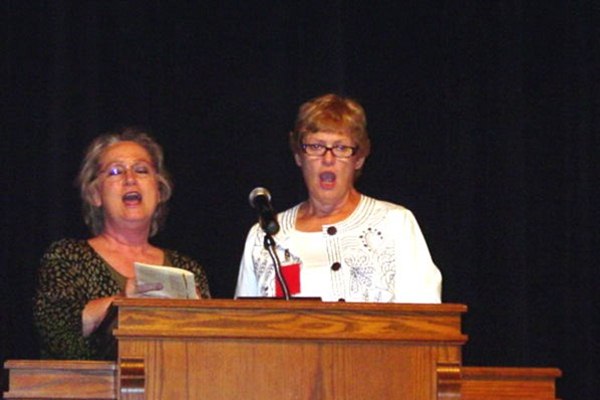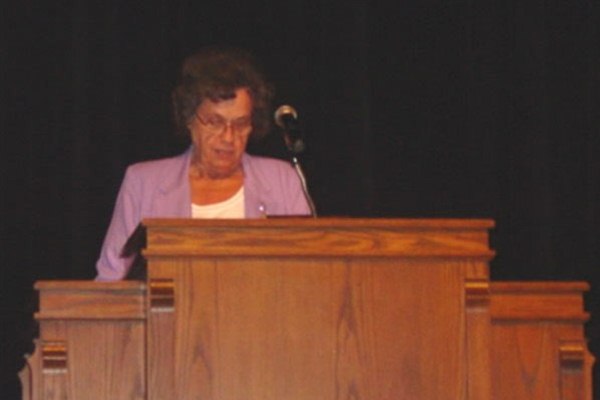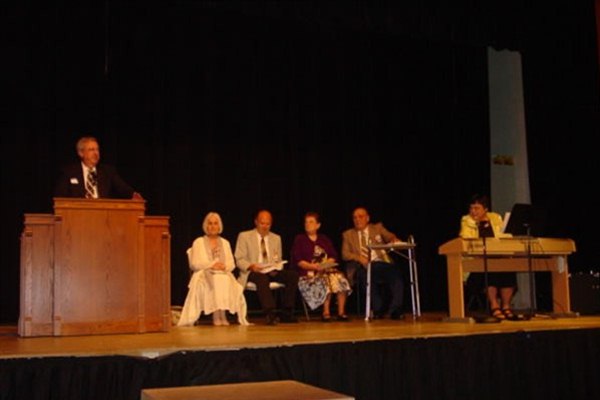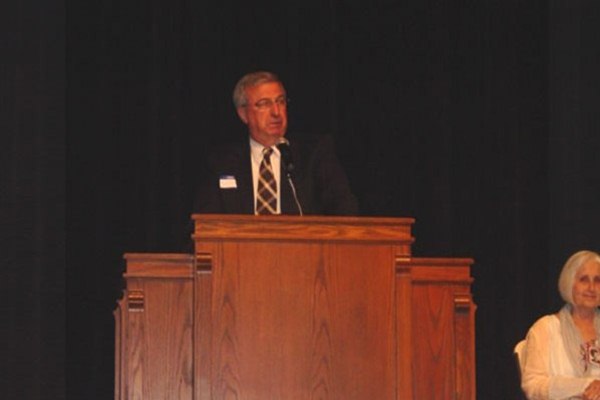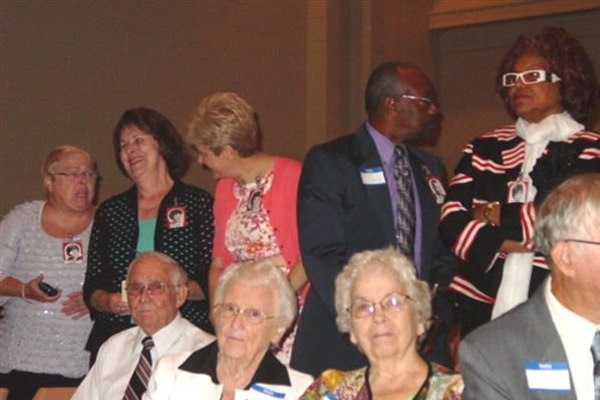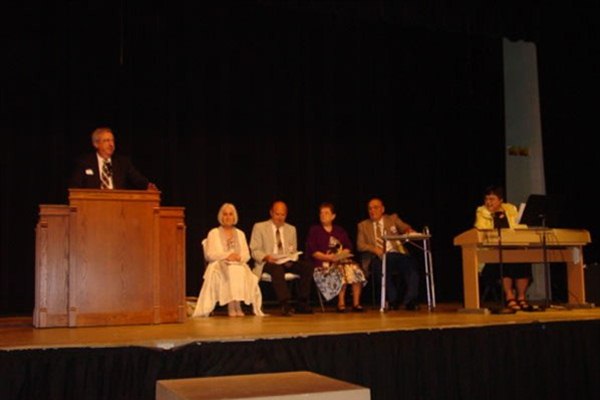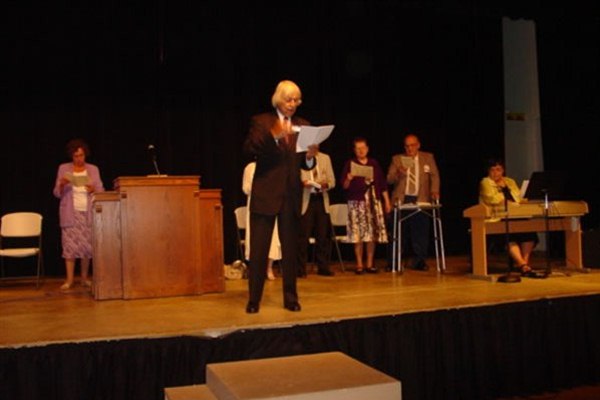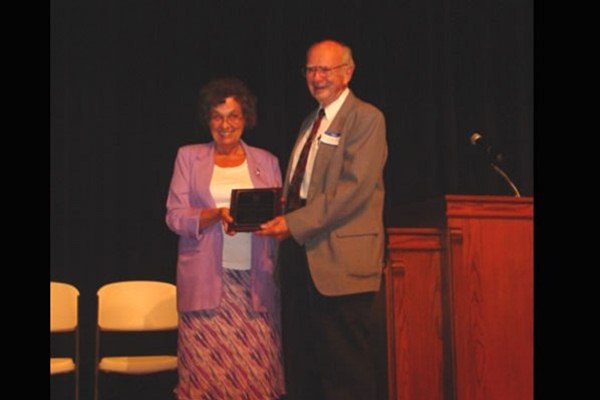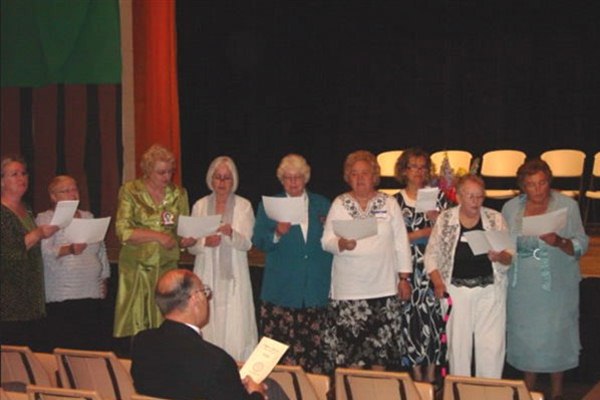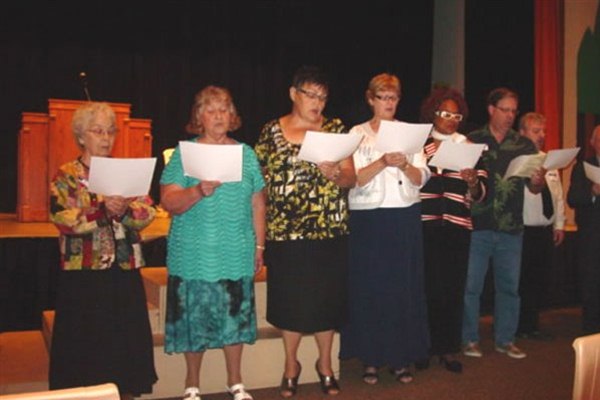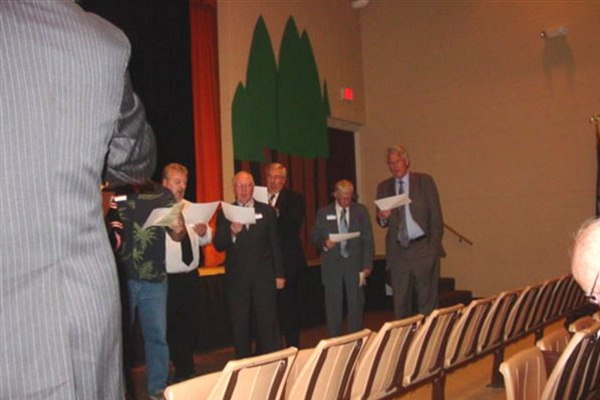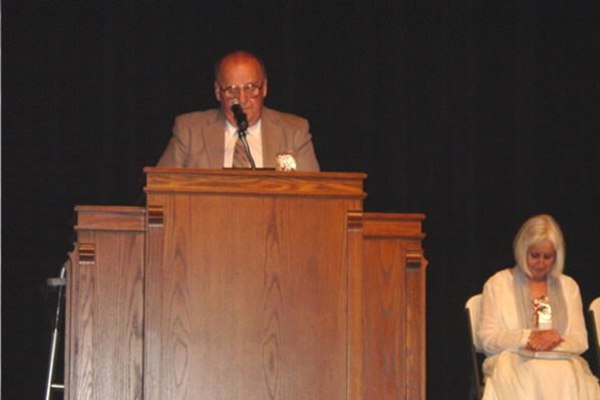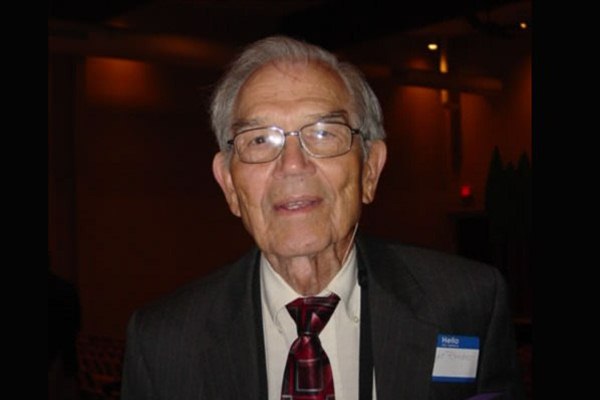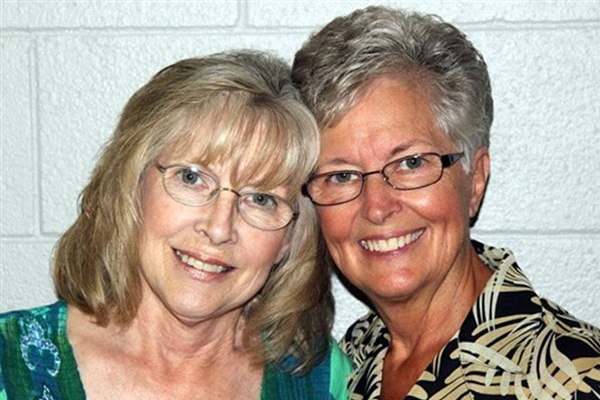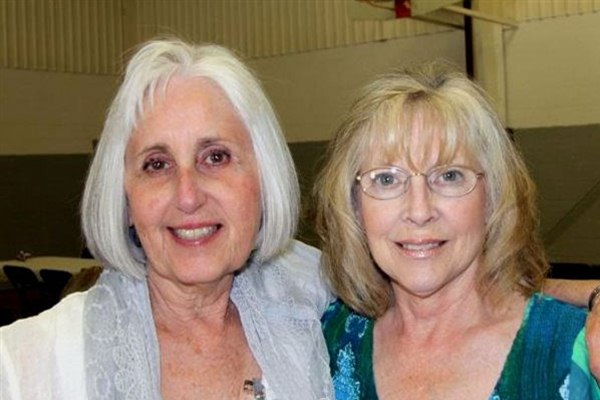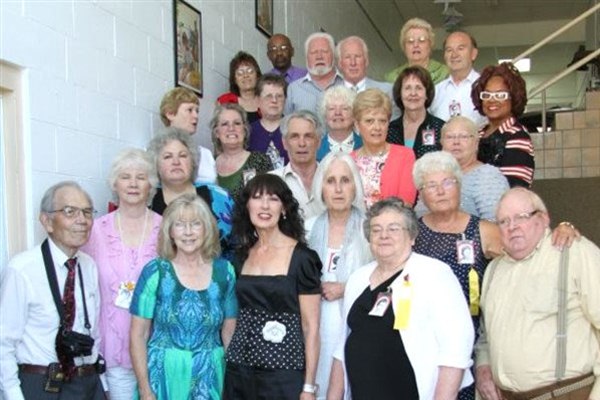 Sabbath School
Song Service: Louise Hendricks Smith, Delores Foll Gilliland (former Senior Trio)
Welcome: Suzanne Carle Hansen
Prayer: Judy Steck
Scripture: Nancy White Schwartz
Special Report: Rose Wilson Hill
Mission Story: Dr. Raymond Mayer
Special Music: Rose Wilson Hill
Homecoming: Suzanne Carle Hansen
Lesson Study & Benediction: Dr. Alan Patterson
Worship Service
Song Service: Louise Hendricks Smith, Delores Foll Gilliland, Muriel Edwards Cow, pianist
Announcements: Peggy Dean Hoffmeyer (Alumni Association President)
History of Adelphian: Written by Evelyn Bigford Lutz and read by Delores Foll Gilliland
Message from GLAA: Principal Ray Davis
Welcome: Louise Hendricks Smith
Prayer: Merna Wright Hubbell
Scripture: Dick Schmid
Anthem: Directed by Dale Rhodes
Sermon: "Where God Leads Me" by Connie Schaffer
"The Chip is Off My Shoulder" by Dr. Jopseh Stoia
Closing Hymn: "Battle Hymn of the Republic"
Benediction: Dr. Joseph Stoia